A Thank-You Letter from Blue Sheep
一封来自岩羊的感谢信
It has been very busy since May at Blue Sheep. We have had many people coming to buy from us in the last 2 months. The sales are good and we are so touched that you all come and support us. Even people from other cities and provinces have come to visit us. People in other countries also have asked their friends or families to purchase gifts from Blue Sheep for them. We are grateful that there are so many people who care about Blue Sheep and the producers behind Blue Sheep. Our producers also are thrilled to know their handicrafts can become this popular!
自从五月份开始岩羊就变得非常忙碌。 过去两个月,四面八方的朋友都来到店铺购买产品支持岩羊。销售数字已经爆棚,岩羊团队也很感动,很多外县, 外省的朋友们也赶来支持岩羊。 还有其他国家的客人也请朋友和家人为他们"代购"岩羊的产品。
感谢所有关心岩羊和岩羊生产商的朋友们,我们的生产商也很振奋他们的手工产品可以这般火爆!
The local medias are also trying to promote Blue Sheep to achieve their social responsibilities. Our sincere thanks go to Ergeng, WMG, Chengdu Economic Daily, SCTV-4, China Daily, Go Chengdoo, and other medias.
本地的媒体也很热心的宣传岩羊,也得以实现他们的社会责任。 我们衷心的感谢二更视频,华西都市报,成都商报,四川电视台四频道,中国日报,成都城市指南以及其他所有媒体。
Wuhou Social Affairs Dep. and Chengdu Women's Federation have been very supportive as well.
武侯区民政局和成都市妇女联合会也十分支持我们。
Also there are other individuals and organizations that have come in and helped us in different ways.
同时还有很多个人和组织也来到岩羊,通过不同的方式支持我们。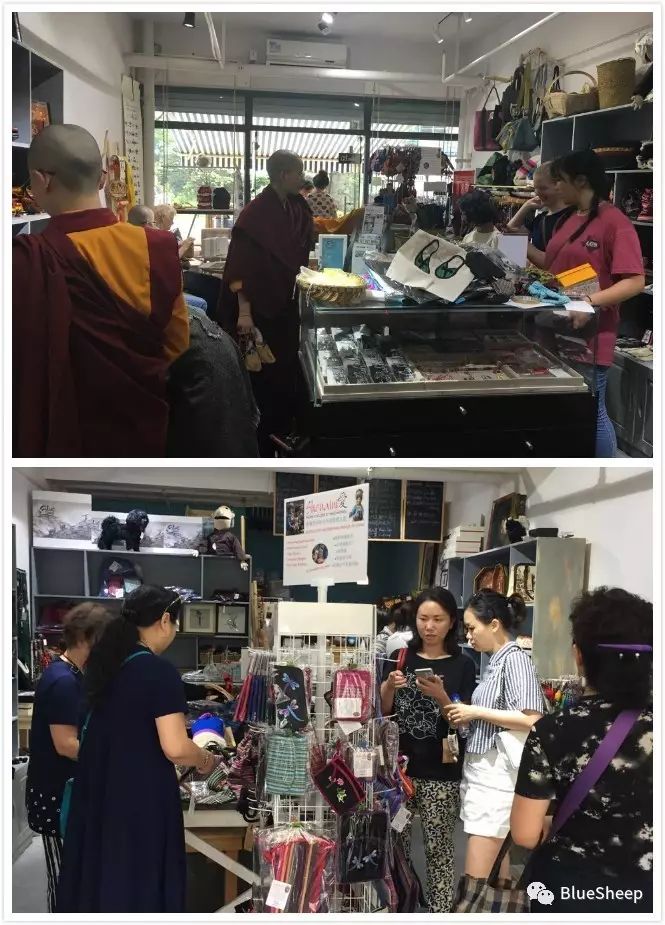 People coming in and purchasing from us
客人们选购产品
---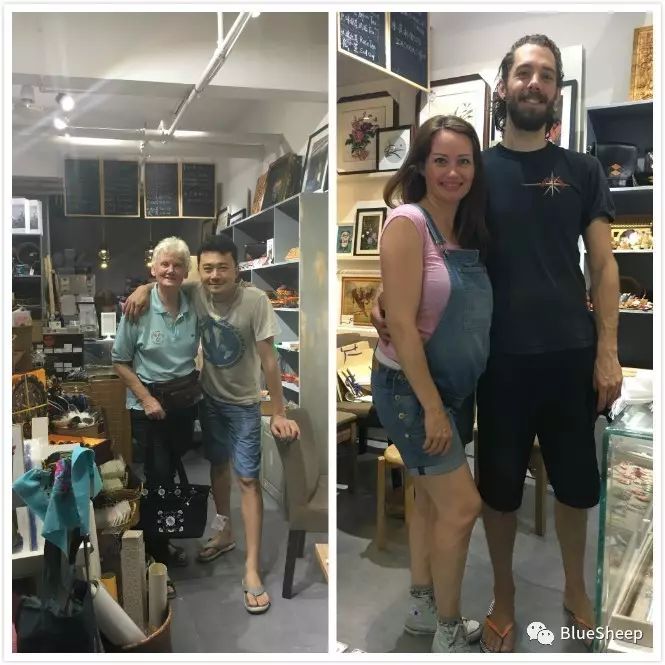 Deborah, Marteen and Andy helping Blue Sheep redecorating the shop
德波莉,马丁和安迪帮助岩羊重新装修
---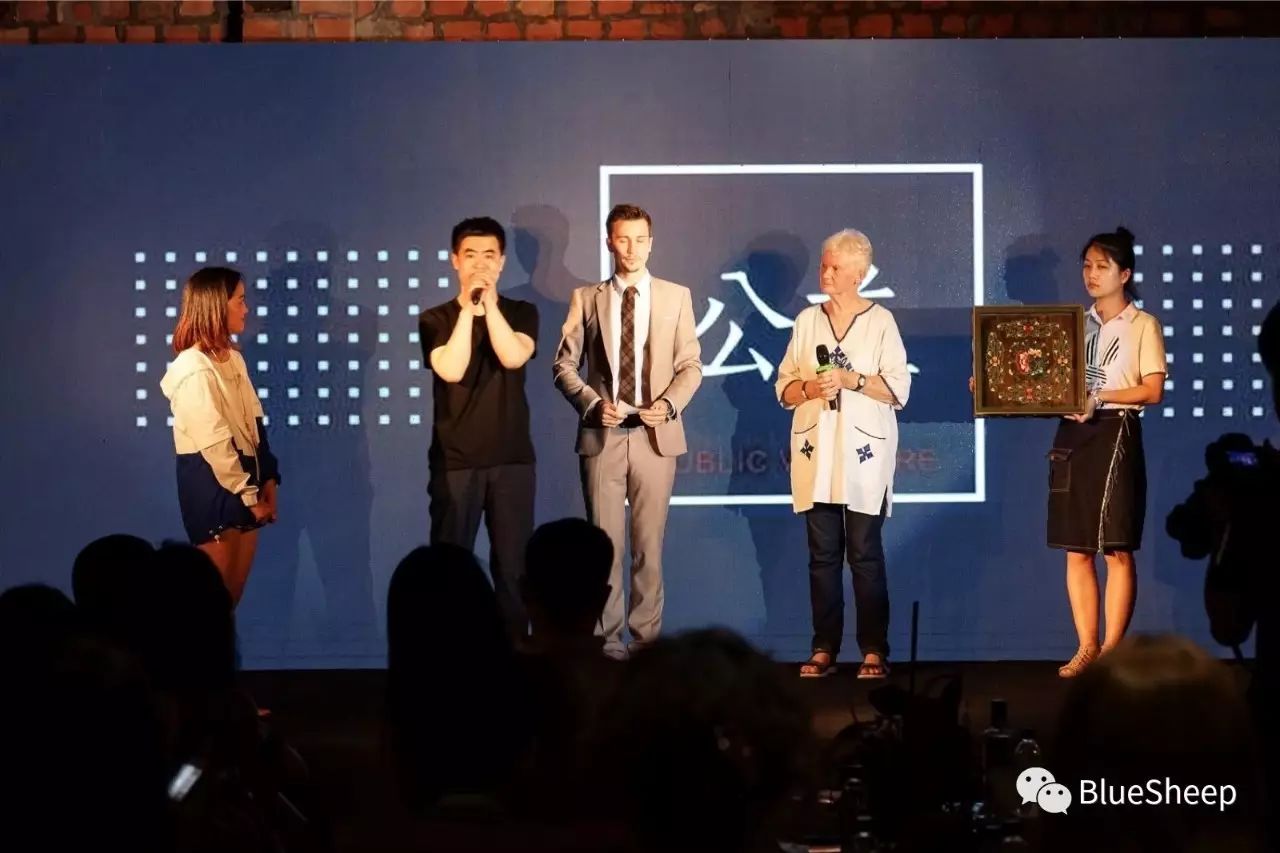 Ergeng having Auction for Blue Sheep
二更视频举行拍卖为岩羊筹款
---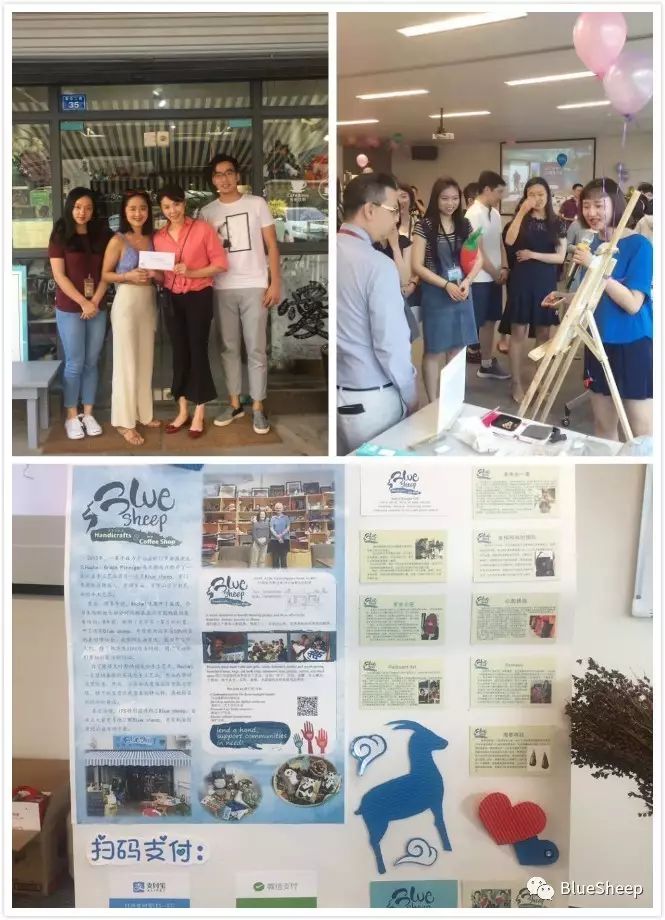 IFS selling Blue Sheep handicrafts
成都国际金融中心销售岩羊手工
---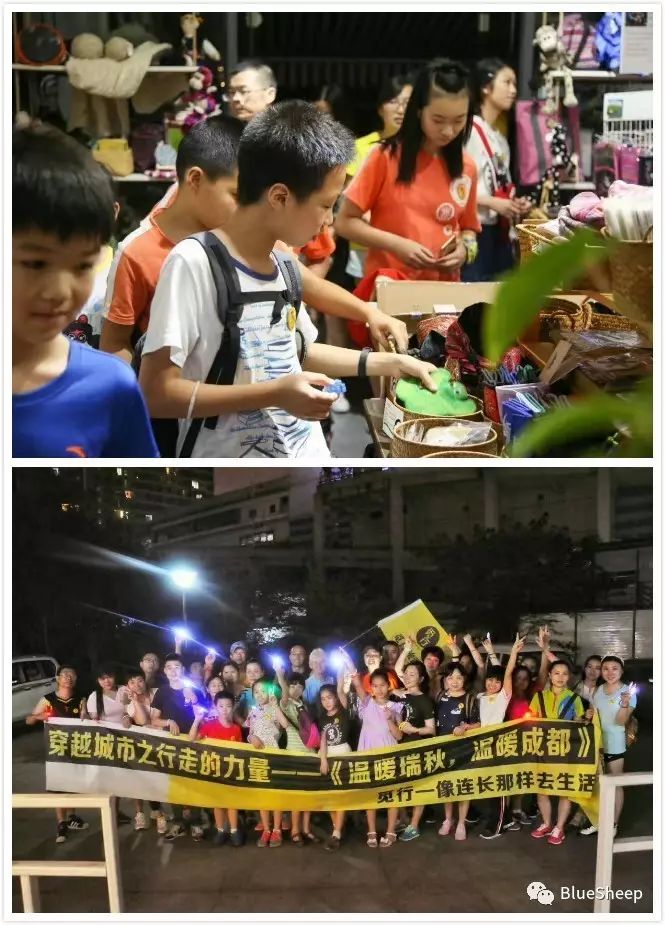 Meets visiting Blue Sheep
觅行拜访岩羊
---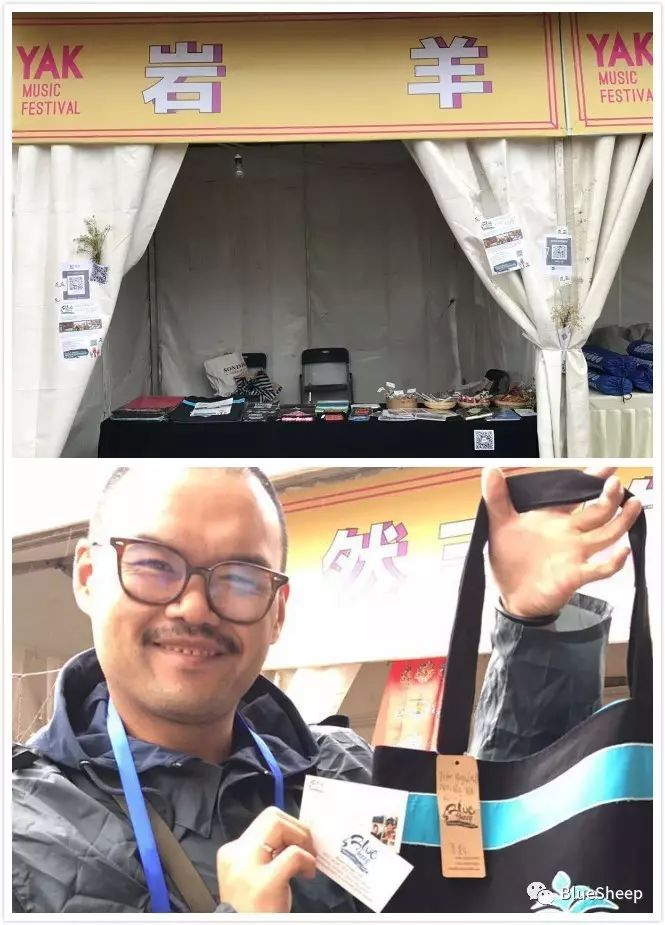 Hongyuan Yak Music Festival
岩羊在红原雅克音乐节
---
People also donated money and offered to volunteer at Blue Sheep to display products, to take pictures, to set up Wechat Shop and to do errands.
大家也向岩羊的一些特殊生产商捐款,也有志愿者来店铺设计陈列, 拍摄产品照片,开设微店,也有帮我们跑腿的志愿者。
We all can do small things and we all can do with great love.
Thank you all so very much!! Hope you have enjoyed your visit to Blue Sheep. And your appreciation for the handicrafts really means a lot to us and our producers.
我们都能做一些小事并且以怀着大爱来做这些小事。感谢来店铺和在远方关心岩羊的朋友们!!你们对于手工艺品的喜欢对于岩羊和我们的收工艺者来说意义重大。
Last but not the least, Blue Sheep Wechat Shop is coming soon. We will update the latest news to you through Public Wechat!!
Look forward seeing you in the future !
最后,最重要的是,岩羊微店马上就开好了。我们会通过微信公众号向大家更新岩羊的消息。 期待以后能与各位见面!!
Our mission is to
■Create opportunities for disadvantaged people
■Develop markets for skilled craftsmen
■Promote Fair Trade practices
■Ensure cultural preservation
Address: Shop35, A Qu, Gaohua erjije
地址:高华二街,成都A区一楼商铺35号
TEL: Kacci15882462959、Dr.Ray 15882336584